Defector (Oculus Rift and Rift S)
Twisted Pixel, the developers of Wilson's Heart, are at it again. This time, they brought an intense spy action game into VR, and from the first peeks we've had, it looks more like a Mission Impossible game than the actual Mission Impossible games ever did. Released only in 2019, this action-shooter VR game will take you for the ride of your life, one full of impressive production value and lots of freedom of movement.
Vader Immortal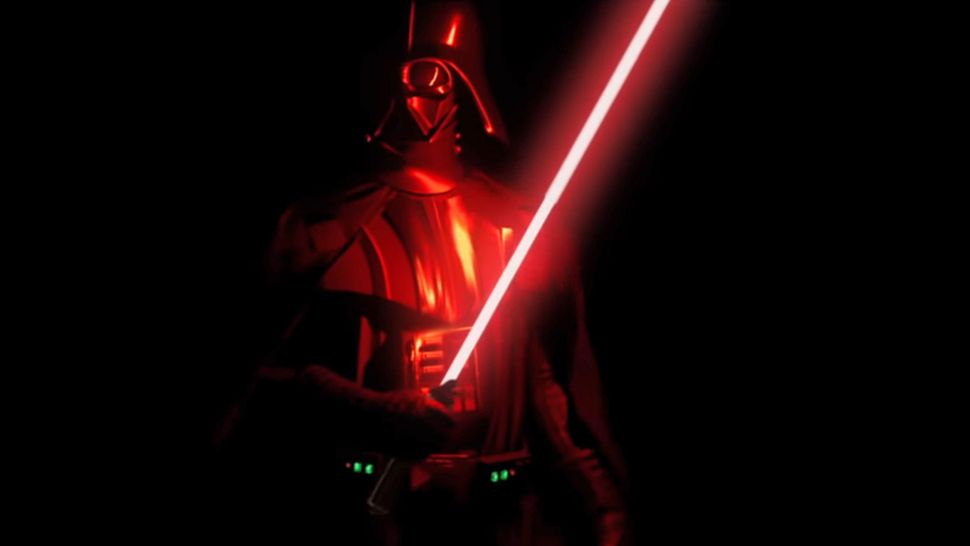 Have you tried out The Void yet? It's an amazing location-based VR experience from ILMxLAB and now the team has created a home-based VR experience for the Oculus Quest and it's extremely fun and exciting for Star Wars fans.
It's a narrative-driven game that puts you face-to-face with Vader, offers up light saber training and allows you to explore some of the mystical depths of Mustafa. The best news is, this is just the first part of a three-part series, fingers crossed the next two instalments will be just as good.
Space Pirate Trainer (Oculus, Windows Mixed Reality, HTC Vive)
Having debuted on the Vive back in 2016, Space Pirate Trainer is a space-based shoot-em-up that's like the laser guns Star-Lord uses in Guardians of the Galaxy mixed with the slow-mo 'bullet time' of The Matrix – and if that hasn't immediately made you want to try it out, I don't know what will.
This golden oldie is the most fun on the Oculus Quest and almost a whole new experience without a cord tethering you to the spot. Choosing from an assortment of weapons and gadgets, including a nifty shield, the added movement afforded by the Quest's inside-out tracking system is almost an additional weapon in itself.
It all makes for a physically demanding experience – stay rooted to the spot and you'll be blasted into oblivion. While its gameplay can become repetitive over time, like Beat Saber, it has a magnetic 'one more go' feeling about it that seems to pull us back in.